We help solve the problem of supplier scouting, selection, and concluding a contract for a particular product category, nomenclature, or purchase agreement.
Using digital technologies, we are able to immediately find potential suppliers for your needs. Our solution covers over 10 million suppliers from all over the world and is constantly being improved. Our clients do not have such capabilities themselves, whether it be for a product category or a specific product.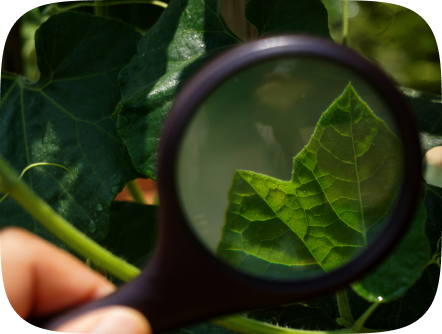 Additionally, by creating competition between suppliers, we are able to achieve the most successful purchase agreement with the help of an automated and autonomous sourcing platform. Our solution uses game theory to determine the most advantageous purchase agreement, which includes decision modeling and making the best decision.
These solutions are supported by our

Partners

, procurement technology companies.

work with foreign Suppliers?
engage in regular sourcing for a specific material category?
need to find a Supplier urgently?
regularly source for new material categories?
need assurance that your current Suppliers are the right fit for your business?
In search of a Supplier that meets sustainability criteria?
Looking to reduce your purchasing costs?
Seeking to identify potential foreign Suppliers in a specific category?
Dissatisfied with your existing Supplier relationships?
Considering finding an alternative Supplier?
Interested in gaining a comprehensive understanding of the foreign Supplier market?
A material category where you desire better cooperation conditions?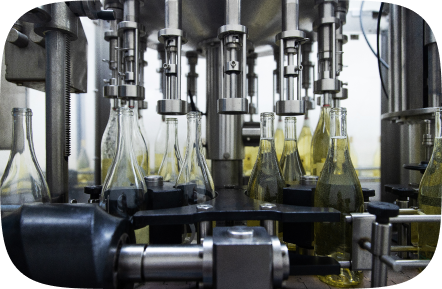 Applying the right

sourcing technology

is like a metamorphosis for your procurement needs.
To achieve progressive results in Procurement, it is essential to maximize the efficient and effective use of data, as well as keeping abreast of emerging technologies and integrating them into processes.
We don't create
Artificial intelligence
. We use it. Exactly where needed.
"Artificial intelligence has the potential to streamline and make many jobs more efficient, but some improvements might make certain jobs unnecessary."